In conversation with Björn Dahlström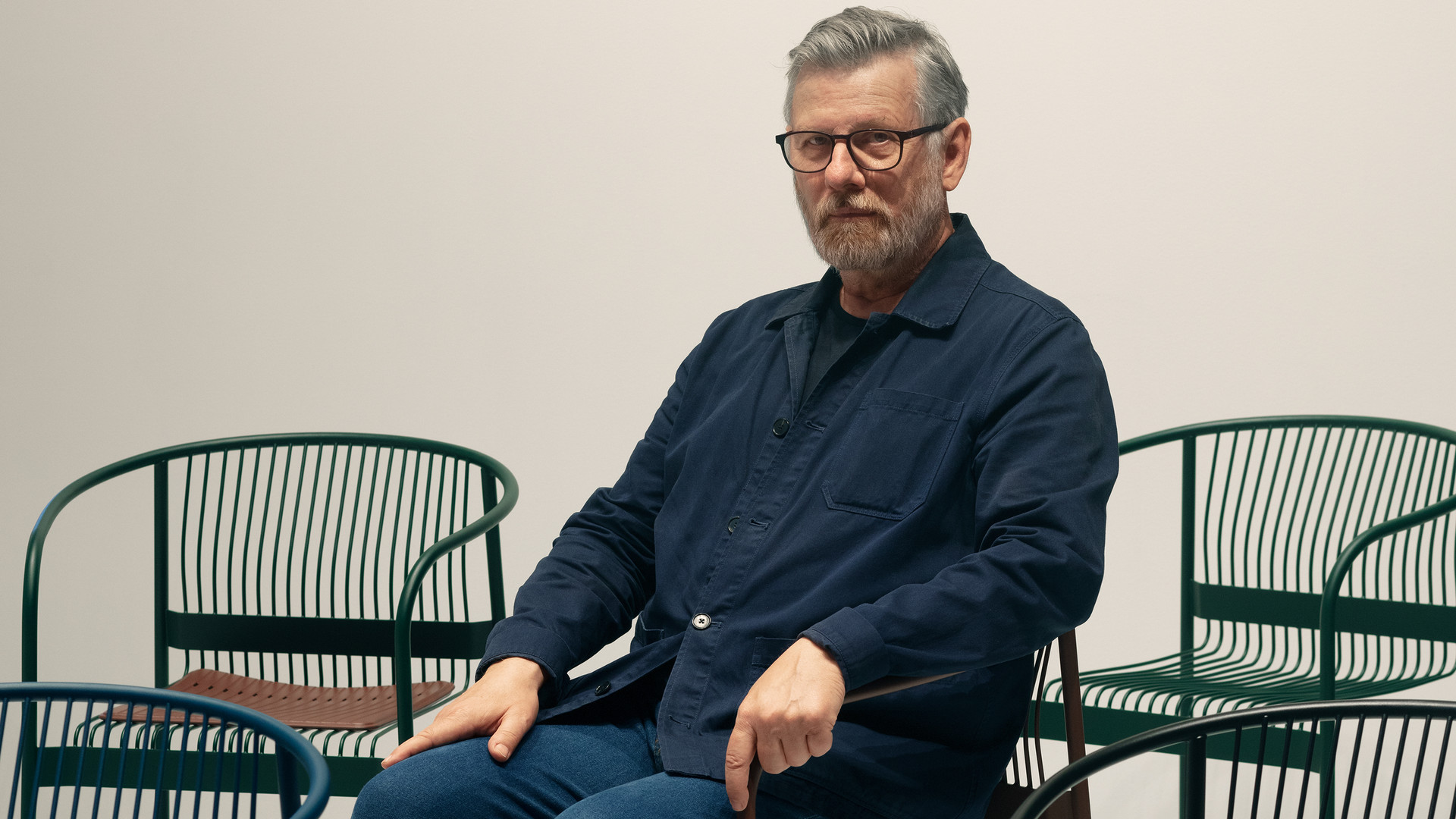 How long have you been collaborating with the Italian design manufacturer PLANK, on what values is this relationship built and how do your design philosophy and that of PLANK come together?
We started out in the end of 1990-ies. I have always been fascinated with the high quality both regarding physical quality and high level of design. Another thing I respect a lot is that PLANK presents quite a small number of very elaborated projects each year. One understands that they want to build something that is relevant over time and not just submit to trends, this is also my personal aim. Of course, this is a very difficult goal to meet for a designer, it depends a lot on the projects at hand, but if functionality is set as the main parameter, it sometimes helps to make the projects a bit more timeless.
Can you tell us more about your 2022 design for PLANK?
The VELIT chair is basically built up from 25 lines that interact, very much like a pen drawing. This is not a new way of working for me, I have a history with graphic design, and I always find it intriguing to use the simple line as a basic building component when I design. It is fascinating to "weave" the lines together to create surfaces or, as in this case, an open structure that represents the seat and back. It is important to say though, that this is not just a formal experiment, there is a lot of work that has gone into this project regarding comfort and ergonomics. All this has been done with the aim to create a very relaxed seating position, something a bit laid back to enjoy a good book and a cup of coffee.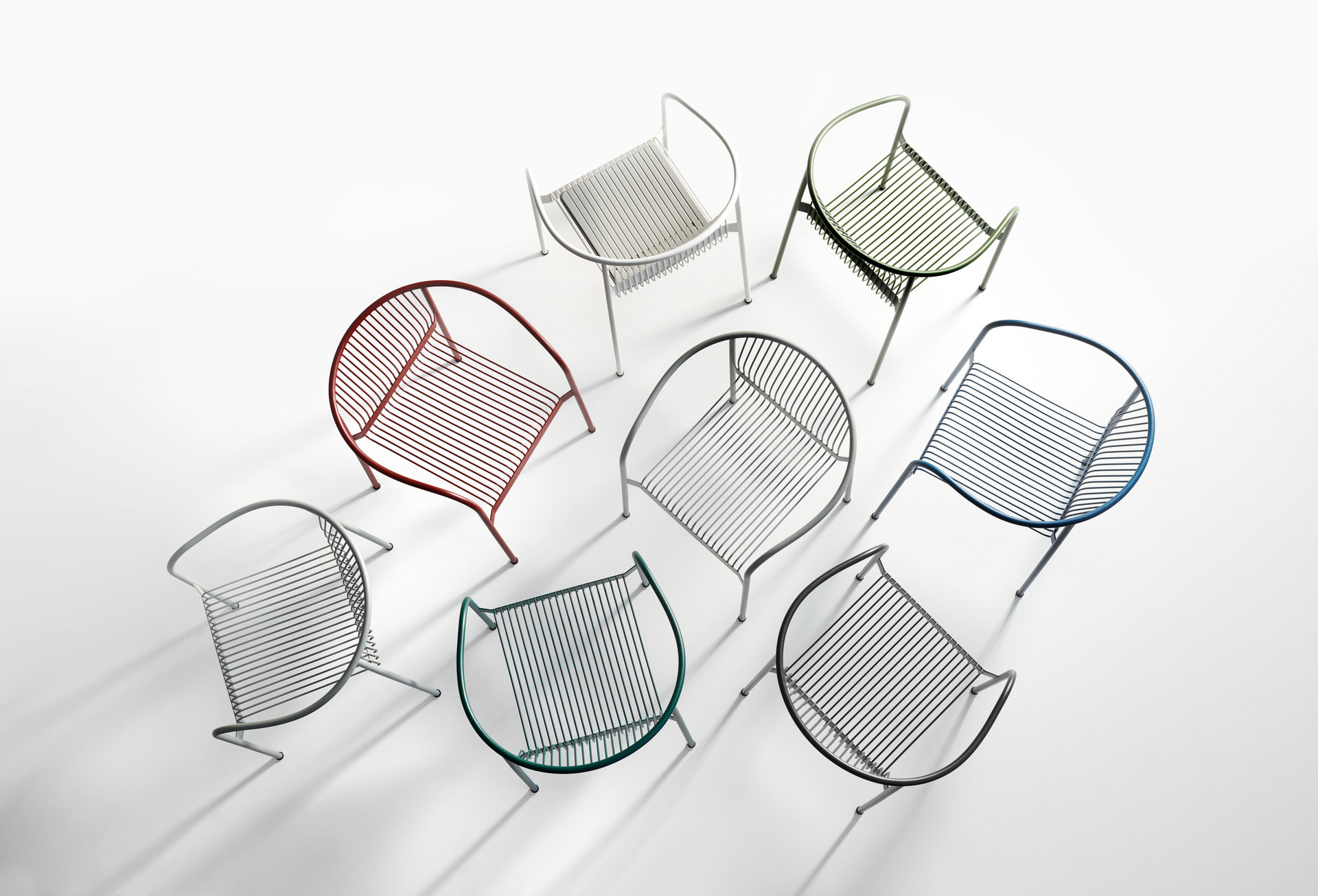 What does the home of the future look like according to you and how do your new designs for PLANK fit into that prospect?
I am a Swede, and if I look at the Scandinavian market during the last 30 years, the outdoor environment has developed a lot. Both in a domestic sense and regarding the bigger perspective of the city itself. I think people here socialize a lot more outside nowadays, when planning a new home today, a lot of effort is put into the quality of the outside environment. I think that the VELIT chair could fit very well into this tendency.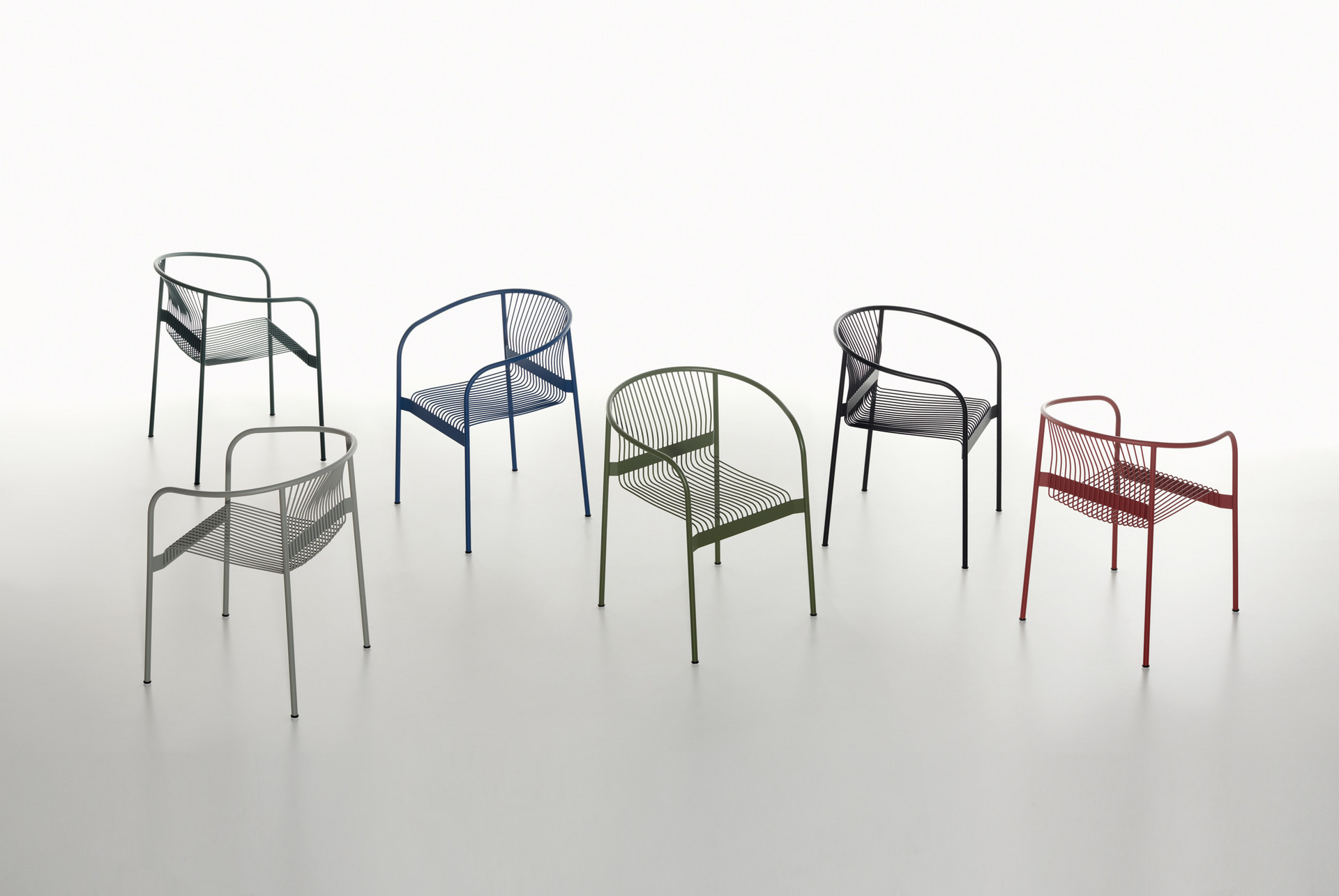 What is the strongest current nowadays that in your opinion has the most impact on the contemporary design scene?
I think that sustainability is the biggest challenge of all right now and for the foreseeable future. This will affect a lot of parameters in design industry, products will probably change visually as new circular protocols emerge. Products need to be easily disassembled for recycling or made with mono-material techniques. VELIT answers this evolution with its ambition to give good comfort from an all-steel construction that is easy to recycle.
What does the concept of "Made in Italy" mean to you?
It means generations of craftsmanship combined with the latest technology. An industry that stayed when many others moved to Asia. To travel around in the northeast of Italy, visiting different small industries and see what they are capable of is really inspiring. There is a lot of knowledge and unique expertise within the concept of "Made in Italy".