Our showroom and outlet are open again.
In accordance with official requirements, the visit to the showroom and outlet will be carried out according to a security protocol in order to provide our customers and employees with the best possible protection during the consultation.
We are pleased to inform you about the products currently available in our Outlet.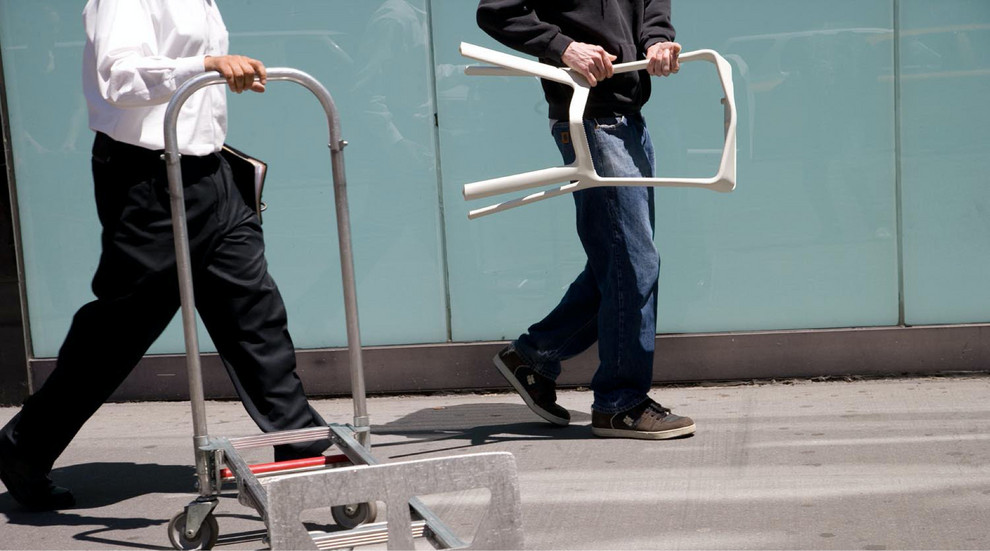 Plank Srl
Showroom & Outlet
Via Nazionale 35
I-39040 Ora (BZ)